Cinemahead
Cinemahead is a story company run by a close community of remote partners. We help storytellers make stories that work and maybe even matter.
Danny Alegi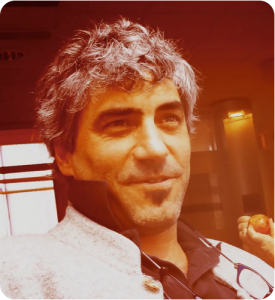 I am a filmmaker, a storyteller and a teacher. I like starting  creating companies. I started the FranklinBros agency in the 90s,  Cinemahead in 2001 to develop scripts int LA, Scriptonite to put story development in your pockets. I run story workshops and seminars for companies, schools and young filmmakers, aka Cinemaheads.
I have a BA from Brown University and an MFA from UW-Milwaukee.
my personal social links are on
Cinemahead Team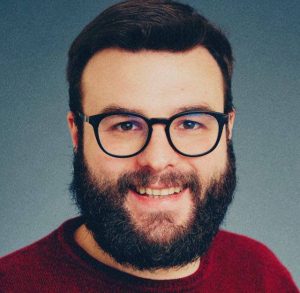 Juan Antonio Garcia is a founding partner of the Cinemahead EU project. Co-author of the "Startup your Story" ebook and film editor, he is currently  in Post-Production for Netflix, LA.
Danny Alegi
[/ct_column_half_last]