Cinemahead
Cinemahead assists storytellers in the making-of cinematic stories.
Juan A. Casaus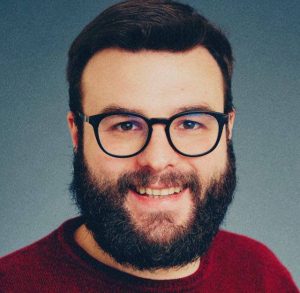 Juan Antonio Garcia is co-author of the Cinemahead "Startup your Story" ebook and post-production semi-God at Netflix in Los Angeles.
Gianluca Dolfi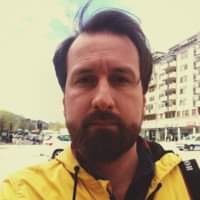 Gianluca is from Italy, based in Stockholm. A gifted sound designer with a shooter's eye and smart cutting chops, he has made a name for himself  in short film and brand video storytelling.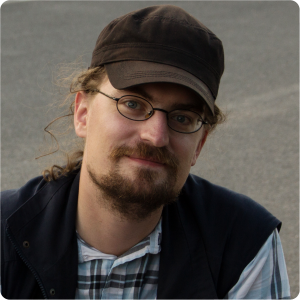 A natural personal storyteller in fiction, doc and animation, Markus is a multitasking team player, and all around creative passpartout.  Several of his works have won awards around the world.