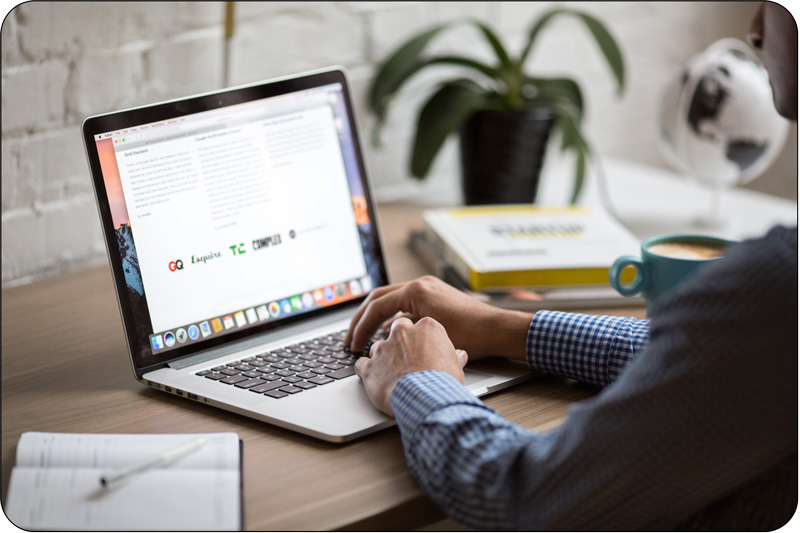 Hi, this is Danny @ Cinemahead –
welcome to StoryKit, my problem solving toolbox for storytellers, makers of film and media.
StoryKit is a mixed bag of work and play, spinach and chocolate.  In the end you decide what you prefer. 
You are headed down the rabbit hole and  have zero time to brush up on story development theory.  You're late, and you need some practice.
Story Kit starts. A 15 minute conversation. All our talks are short (want to know why?) and in between live meets, your storytelling moves forward, in DIY mode. 
Story Kit starts with a blind-date conversation. then, in over 4000 cases, it ends with a good short film made. In some cases a feature or a concept album.
We all wander into areas like dramatic principles, narrative structure,  personal process and ambition. 
Did I tell you StoryKit is for free?  Book your StoryKit  15 minute  live session here. 
BUTTON
This is what I like to hear, aside from the intros:
Purpose : why does your story need to be told?
Content: Is it Big, like Niagara falls?  How do you plan to bottle your message.
Ending: Do you know how it ends? Think resurrection, climax. Or less.
Premise: What if? vs What is. Basic to story like bread is to food. 
Development: I have ideas, but the middle is a mess. Why? (Don't be shy)
Process: Creative exploration vs Limitation. Formats and Choices.
Now: What-happens-next? 
Compass: The dilemma of Desire, the Urgency of Fear. ego-think vs social-action.
Character: Biography vs Data, Choices vsPhysical Action, Dialogue. 
Plot: Mapping story to find sequencs, pot and meaning.