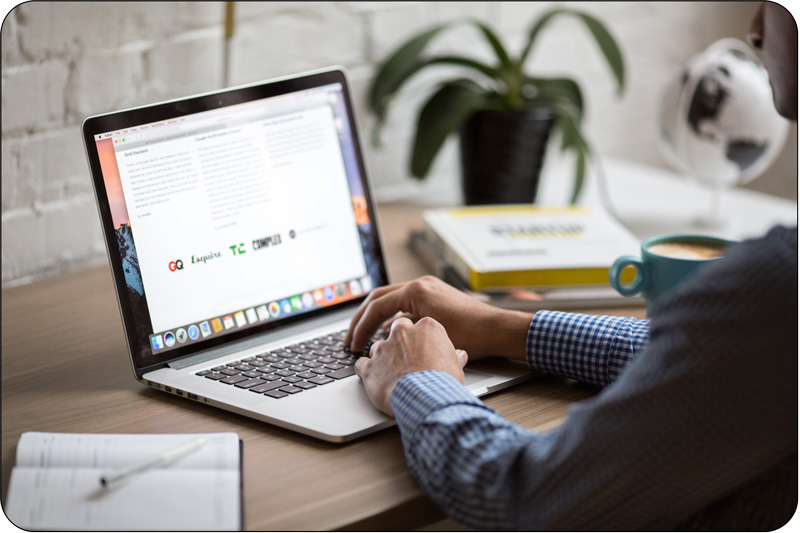 StoryKit is a practical toolkit for storytellers. It is the result of teaching story development, screenplay and editing for 15+ years in films schools and universities. Withy StoryKit, my simple approach becomes a coaching technique.
Young makers have stories to tell, movies to make. But  make a story that works requires talent, knowledge and practice. To make a story that matters you need an important theme too. 
Deep dish theory is a great place to start if you have time, but most no longer have that luxury, and run from gig to gig to feed the creative dream.
Storykit helps youmake your story now,  whether you are looking to develop ideas, or decide what format or genre to jump into. A story well  told and well made, will find its audience. So, cut to the good scenes.
To get your StoryKit started up, HIT THE YELLOW BUTTON and schedule a a 15 minute intro chat. It's free.
We will talk about a story of your choice:
Why: why is this story on the road?
What: what in this story matters most to you?
Where: do you know the story's destination? 
What if?:  something gets in the way of your plan?
Why not?: think about a plan B. Set it in action.
Now: make the story happen or think about it?
Compass: if you get lost that's one tool you can use.
Who: is trying to get somewhere? Who else is trying to do the same?
Map: the boundaries of the landscape you are want to explore.
Words: good for making things clearer, but not obvious.
Genre:  If you had an audience of two. Would they both be interested?